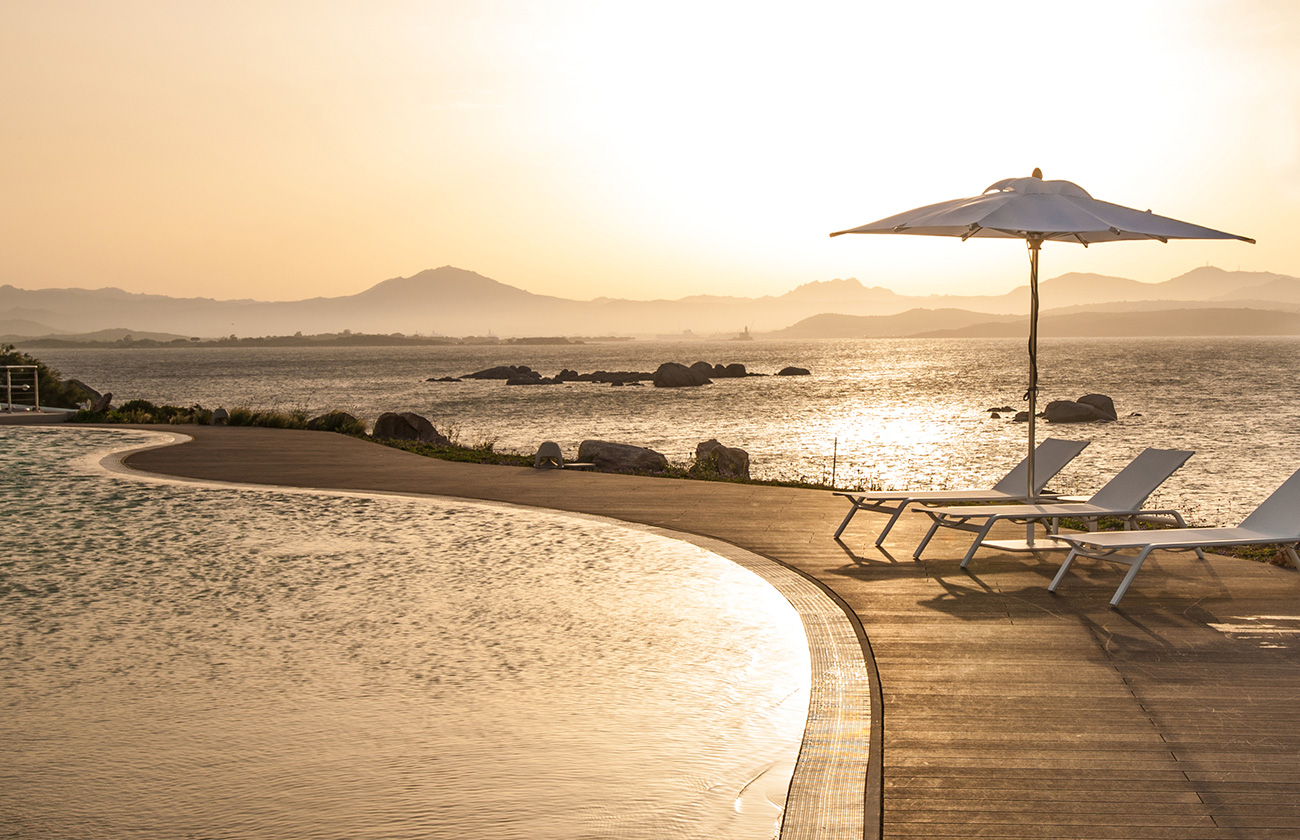 Fascinating ancient places, high value properties with high quality services.
CharmingSardinia.com leads you to discover the authentic Sardinian hospitality.
There is a long search behind every hotel and each of them hides a treasure.
CharmingSardinia.com is addressed to all travellers willing to rediscover the beauty of simple things, the thrill of a new horizon, the luxury of a place where time passes by more slowly.
Over the years CharmingSardinia.com has become capable of offering the most authentic and fascinating experiences to travellers from all over the world. This is because our Travel Consultants are driven by a real sense of hospitality and by a deep knowledge of the territory.
May every hotel reveal its guests the secrets of an ancient magic land.
May every stay become an unforgettable experience.
CharmingSardinia.com
+39 070 513489
booking@charmingsardinia.com